For sale: 36,000 acres in Adirondacks for $180 million
August 21, 2020 - Adirondack
A 36,000-acre tract of lakes and forest in the Adirondacks is on the market for $180 million.
The tract known as Whitney Park was owned by Saratoga Springs philanthropist and thoroughbred racing owner Marylou Whitney. She died last year.
Her widower, John Hendrickson, told the Wall Street Journal he plans to sell the estate that includes the great camp Deerlands near Long Lake.
The main house dates back to the 1890s, when financier William C. Whitney started buying property in the area, then a popular summer getaway location for wealthy New York families.
Deerlands includes 17 bedrooms and 11 bathrooms spread across the main house, the guesthouse, the office and the staff quarters. The house overlooks Little Forked Lake, where there is a two-story boathouse with knotty pine walls and antler chandeliers.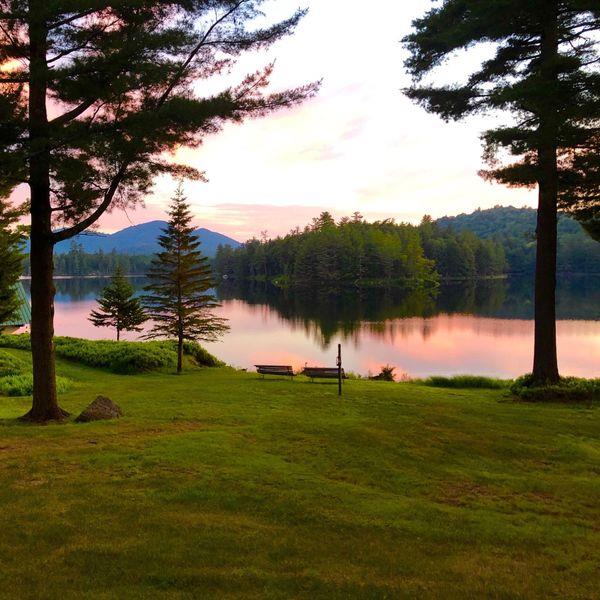 In addition to Deerlands, Whitney Park includes a timber operation, a trapper's cabin from the 1800s, and 22 lakes for fishing, said Mr. Hendrickson.
The property has been listed as a state acquisition priority for 50 years. In 1997, Mrs. Whitney sold 14,700 acres of the estate to New York state for $17.1 million to create the William C. Whitney Wilderness Area.
A Department of Environmental Conservation spokesperson said the agency will work with the family if they reach out with any interest of selling to the state.
---
Tags:
blog
,
Estate of the Day
,
plot of land