Richard Zanuck's former Beverly Park estate sells for $28.5 million
August 27, 2020 - Beverly Hills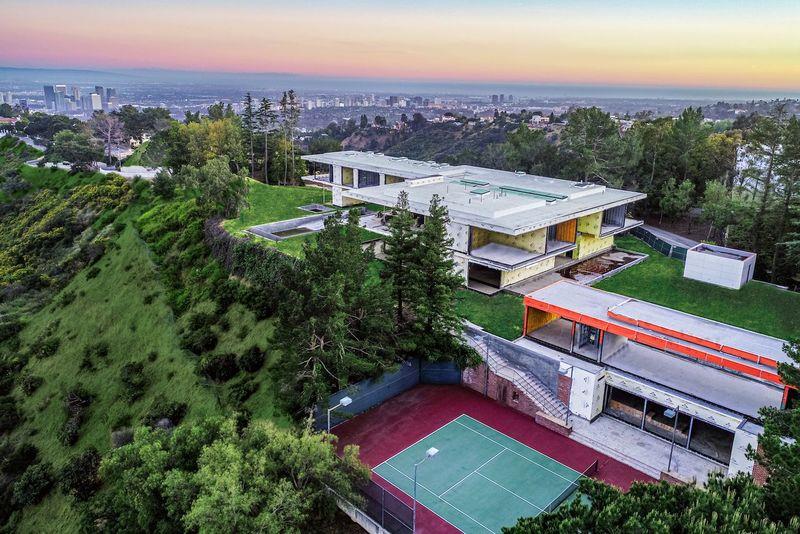 A 16,450-square-foot home in Beverly Hills Flats sold for $24 million, nearly half the $45 million its owner asked when it hit the market last summer, according to Variety.
The six-bedroom, 10-bathroom property was built by developer Essam Ali and designed by architect Roman James.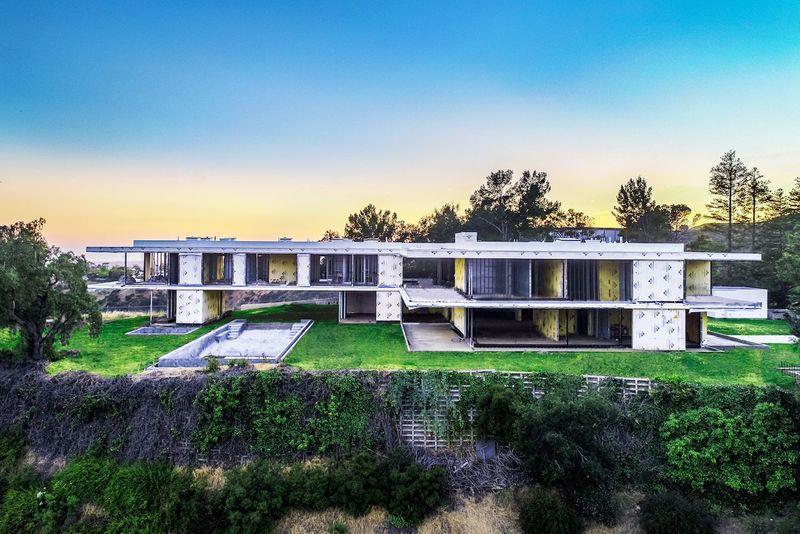 Some of its more over-the-top amenities include a Fendi-branded kitchen and a seven-car garage with a 58-foot-tall wall animation complete with a turntable and sound system.
The Beverly Park property is a half-finished mansion that sold for $28.5 million, according to the Los Angeles Times.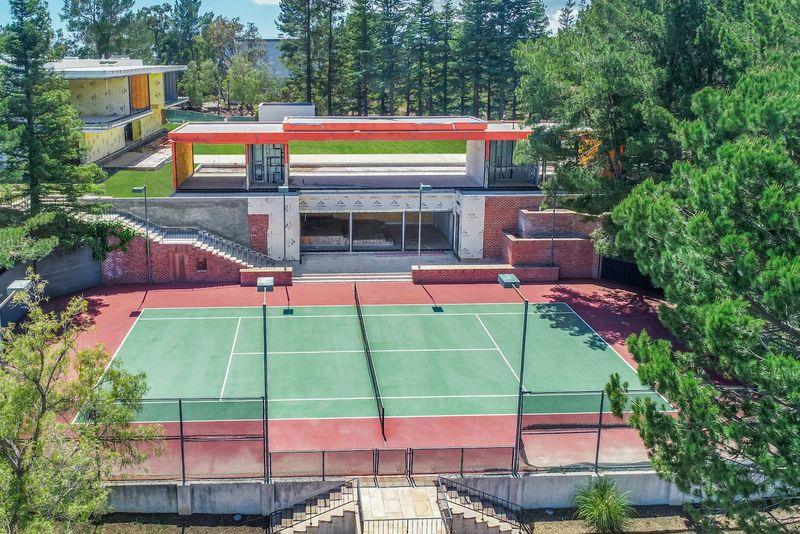 That's an 18% discount from its $34.7 million price tag when it hit the market four months ago.
The property was long-owned by late film producer Richard Zanuck, where he had a 10,000-square-foot brick home.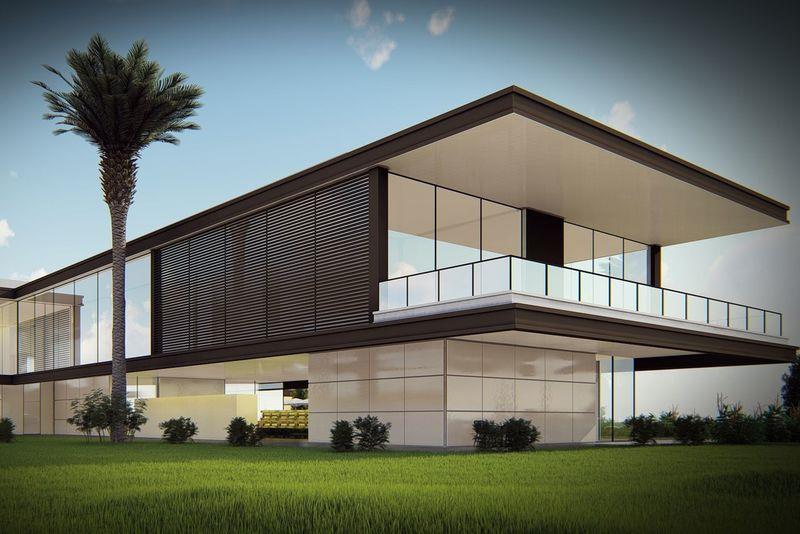 That was demolished to build a 27,000-square-foot mansion, which has not been completed. Plans call for 14 bedrooms and 17 bathrooms.
---
Tags:
blog
,
Estate of the Day
,
spec home