Five major Japanese banks to raise housing loan rates
January 09, 2023 - Japan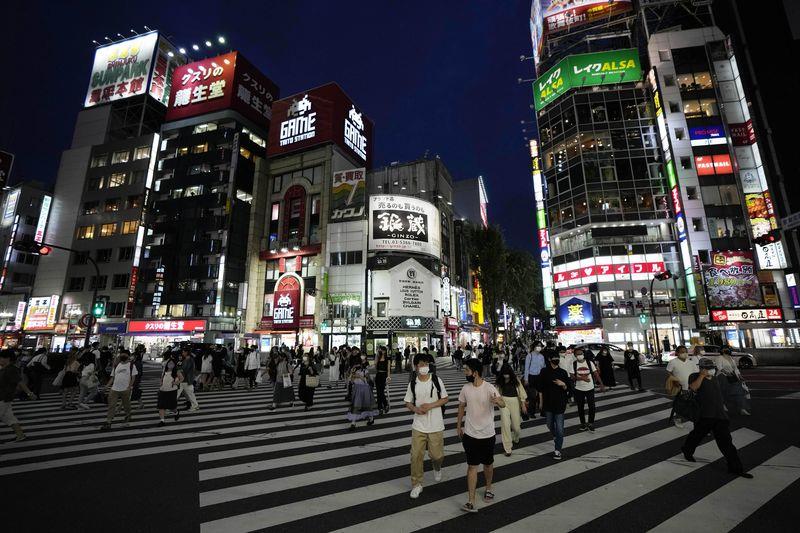 Five major Japanese banks said Friday that they will raise their fixed housing loan rates in January in light of a rise in long-term government bond yields following a policy revision by the Bank of Japan.

The banks will raise their standard rates for 10-year housing loans by 0.10 to 0.34 percentage point. The standard rate will hit 3.70% at MUFG Bank and 3.79% at Sumitomo Mitsui Banking, both their highest levels since October 2013, as well as 3.50% at Mizuho Bank, its highest since November 2011.

Based on the standard rate, the prime 10-year loan rate will stand at 1.40% at Mizuho, 1.39% at Sumitomo Mitsui Trust Bank, 1.18% at Resona Bank, 1.14% at Sumitomo Mitsui and 1.05% at MUFG. At its policy meeting this month, the BOJ raised the upper limit it tolerates for the benchmark 10-year government bond yield to 0.5% from 0.25%.

Meanwhile, the banks will leave unchanged their interest rates on floating-rate housing loans, which are believed to account for around 70% of all outstanding housing loans, after the central bank decided to maintain its short-term interest rate target at minus 0.1%.

Source from: Japan Times
---
Tags:
blog
,
bank
,
Japanese
,
hosing loan rate