MVRDV designs a sustainable "urban living room" for Shenzhen
March 07, 2021 - Shenzhen
Dutch architecture firm MVRDV has been selected to design the 101,300m² Shimao ShenKong International Centre mixed-use development in Shenzhen, China.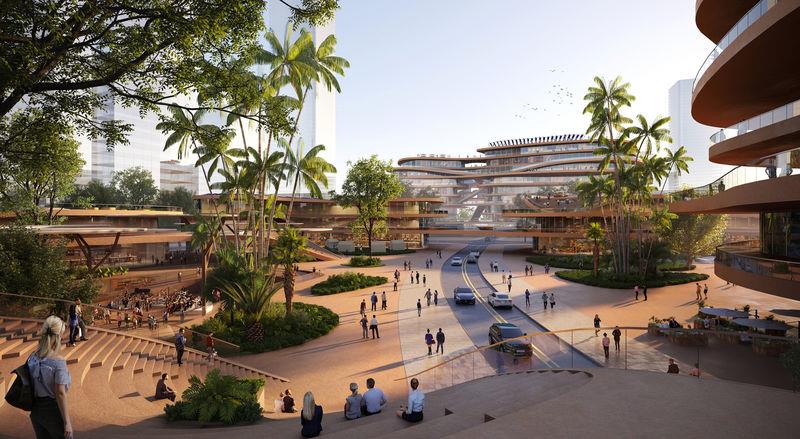 The company has been selected as the winner in a competition to design the mixed-use scheme planned to be built in Universiade New Town, Longgang District.
MVRDV said that the project, named Shenzhen Terraces, will serve as a new three-dimensional (3D) urban living room with more than 20 programmes, including a small gallery, library and outdoor theatre.
Designed for Shimao Group, the Shenzhen Terraces will merge the existing landscape with the new development by using stacked plateaus for its various buildings.
---
Tags:
blog
,
architecture