Housing transactions rise in 6 Taiwan cities
November 06, 2023 - Taiwan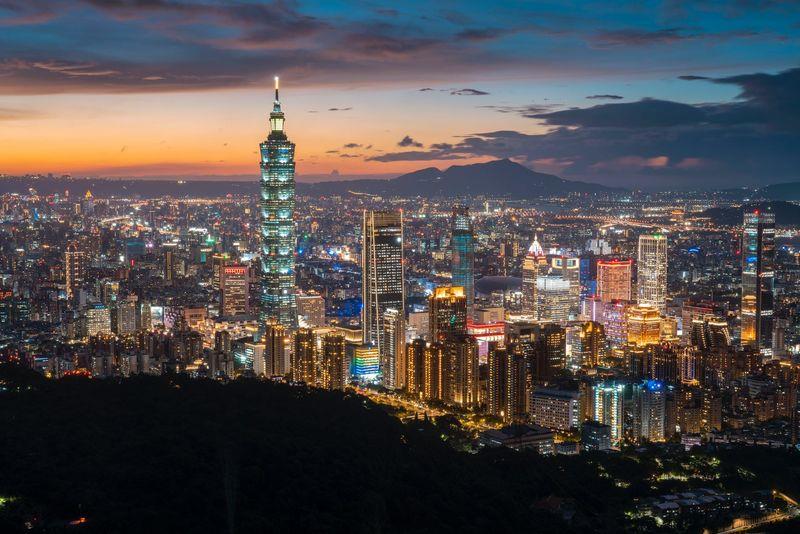 Despite government measures to curb speculation in the pre-sold and newly constructed home markets, Taiwan's six largest cities 's transactions of residential and commercial property still moved higher in August.
According to statistics released by the six local governments, transactions of homes, offices and shops in Taipei, New Taipei, and Taoyuan cities in the north, Taichung in central Taiwan, and Tainan and Kaohsiung in the south totaled 20,202 units, up 1.6 percent from a month earlier and also up 5.5 percent from a year earlier.
It was the first time housing transactions have moved higher on both a month-on-month and year-on-year basis in six months, while August was also the second consecutive month to record a month-on-month increase.
Source from: Focus Taiwan
---
Tags:
blog
,
housing
,
Taiwan
,
rise
,
transactions