Hongkong Land pays record price for Shanghai site
February 21, 2020 - Xuhui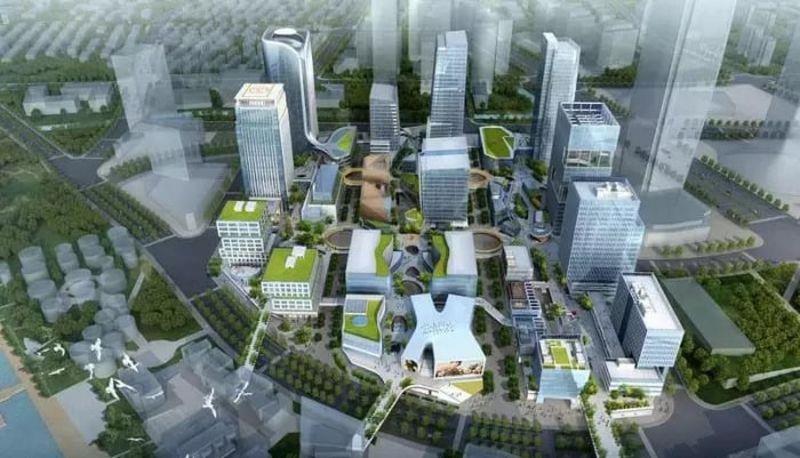 Hongkong Land has won the bid for a site at Xuhui district in Shanghai for a record of 31.05 billion yuan (HK$34.3 billion).
This comes after the local developer invested around HK$20 billion in a 210,000-square-meter commercial project in Pudong, Shanghai in 2015, but ended the contract at end 2018.
Market surveyors initially valued the site at 31.02 billion, the most expensive in Shanghai.
The plot has a ground area of 323,700 square meters and a gross floor area of around 1.8 million sqm with an underground GFA of no more than 710,000 sqm.
The site is bounded by Ruining Road to the east, Ruining Road and Longteng Avenue to the south, Dongan Road to the west, and Longhua Middle Road to the north.
The project is located near the Middle Longhua Road metro station, offering access to the city's Middle Huaihui Road, Jing'an Temple and Expo areas via lines 7 and 12.
Payment for the plot will be via instalments in 2020. The group said it has sufficient liquidity to fund the land cost and does not intend to seek funding from shareholders.
The transaction was in line with the group's long-standing strategy to acquire prime sites in key gateway cities across Asia, it added.
The development of the Land would be in multiple phases and was expected to complete by 2027.
---
Tags:
blog
,
plot of land
,
commercial property