Sales of luxury Hong Kong homes plunge to four-year low
September 07, 2020 - Hong Kong Island
According to JLL's latest Hong Kong Residential Sales Market Monitor, monthly transactions volume of high-end residential properties in the first half has dropped visibly compared to previous years in Hong Kong.
Between January and June 2020, the transaction volumes of properties over HKD 20 million amounted to a monthly average of 197, representing a drop of 17% compared with a year earlier, the lowest level since 2016.
However, JLL's luxury residential capital value index in the second quarter of this year has increased by 0.4% against a drop of 4% in the previous quarter.
Henry Mok, Senior Director of Capital Markets at JLL in Hong Kong says, "Homeowners in luxury residential market have strong holding power and did not cut the asking prices significantly while potential buyers have adopted a 'wait-and-see' approach in the hopes of benefitting from bigger discounts when the market is in downturn. It led to the transactions of luxury properties staying at a low level."
"As Hong Kong lawmakers called off plans to introduce vacancy taxes in the residential market, there is less pressure on developers to expedite sales. As such, we expect the sales velocity of luxury primary projects to remain slow."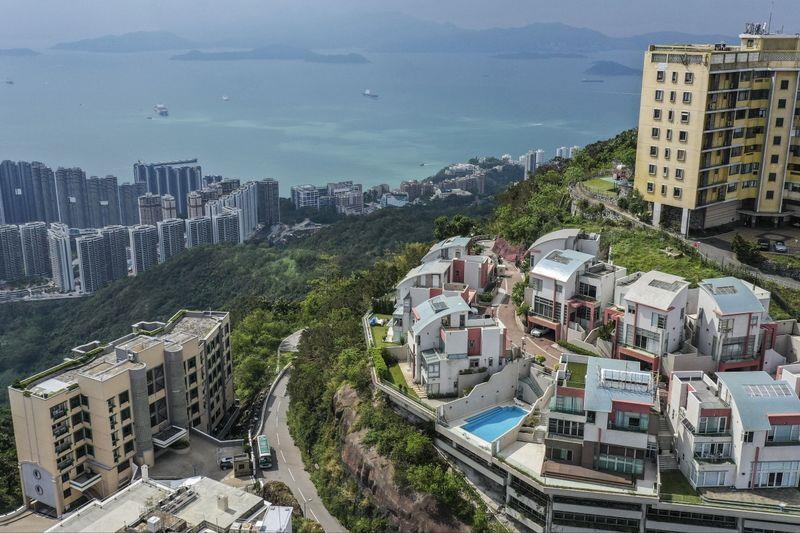 "While the recent quantitative easing could have a positive impact on market sentiment, the overall market outlook remains subdued. The uncertainties arising from COVID-19 and the strained relations between China and the west will continue to dampen confidence in the near term."
"We expect demand for luxury properties to erode and prospective buyers to continue to ask for deep discounts as vacancies in this market segment climb. Coupled with an increase in upcoming supply, luxury residential prices are forecast to drop more than 10% in 2020", said Nelson Wong, Head of Research at JLL in Greater China.
Photo: Roy Issa
---
Tags:
Trends
,
property market
,
real estate market
,
Luxury Home Prices
,
real estate prices