Ex-Facebook Australia boss sells renovated home
March 17, 2021 - New South Wales
An amazing renovated home in Middle Cove, owned by former Facebook CEO Paul Borrud, sold at auction for AUD$7 million.
Mr Borrud, who played a major role in setting up Facebook's first office in Australia, bought his piece of Middle Cove paradise at 15 The Quarterdeck, in 2017.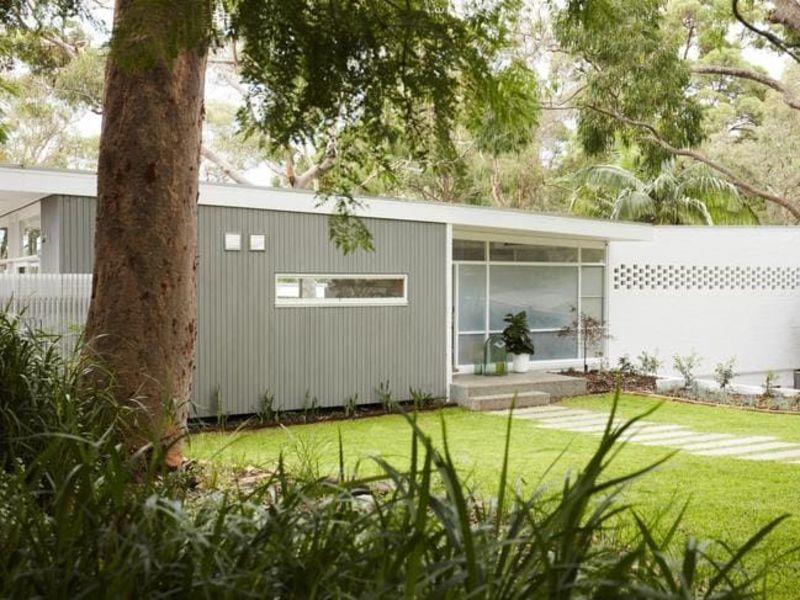 The original home was designed in 1959 by renowned architect Glynn Nicholls to be his own family home.
David Forrester, principal of Belle Property Northbridge, said Mr Borrud had undertaken a massive renovation of the home, paying homage to its impeccable pedigree.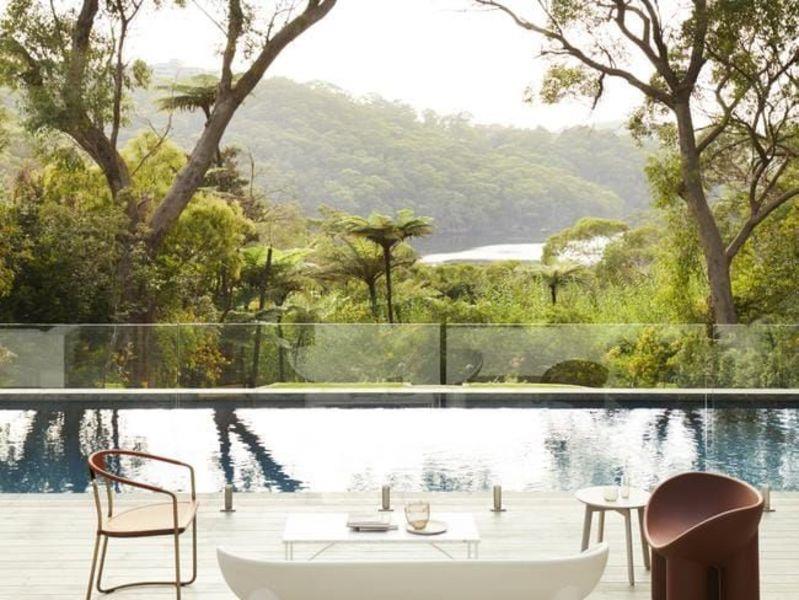 He enlisted architect Josh Allen of 8 Squared Architects and interior designer Suzanne Gorman, of Studio Gorman, to oversee the renovation, that more than doubled the scale of the home and maximised the harbour views and natural landscape setting.
The facade of the home has preserved the beauty of its original architecture.
Via News.com.au
---
Tags:
blog
,
Estate of the Day