Santa Ynez ranch onced owned by McDonald's CEO Ray Kroc hits the market
November 23, 2020 - Santa Ynez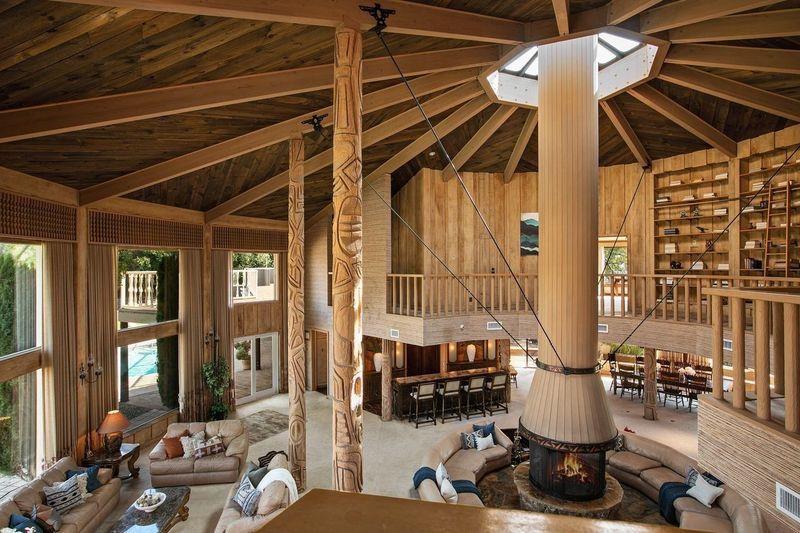 A ranch in California's Santa Ynez Valley once owned by McDonald's founder Ray Kroc is coming on the market for $29 million.
Kroc, who was the mastermind behind the McDonald's franchise, bought the property shortly after the company went public onApril 21, 1965.
Mr. Kroc named the property "the J & R Double Arch Ranch," a reference to the McDonald's arches, and used it as a cross between a personal playground, corporate executive retreat and test kitchen.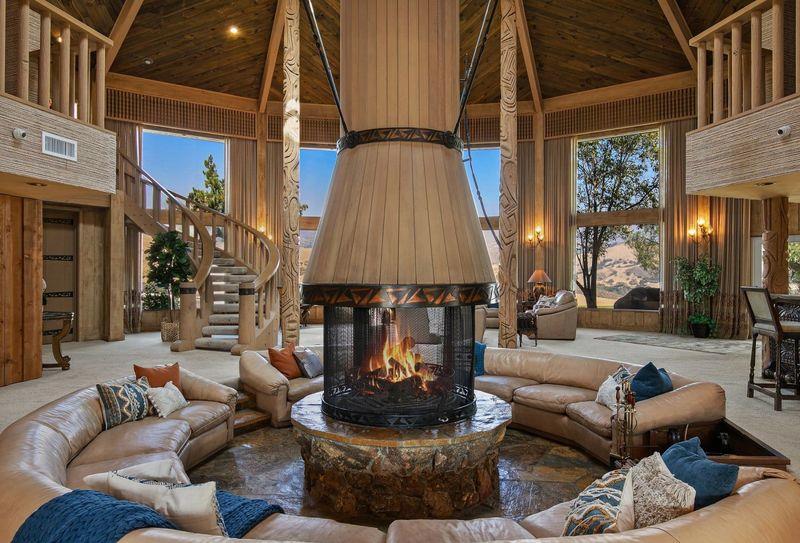 The ranch was originally designedby architect Glenn Marchbanks Jr., and in 1990 was purchasedby Gerald Kessler of Nature's Plus Vitamins. The property is currently being sold by Kessler's window, says McGuire.
The estate is made up of 9 units, including multiple bunk houses, a conference hall, a library, a test kitchen and workout facility.
The largest building is the 17,000-square-foot lodge with more than 20 bedroom suites, 35 bathrooms, a commercial kitchen, a 100-person dining room and a 5,200-square-foot conference hall. The lodge can accommodate about 100 guests at at time, according to the listing.
Maria Temmel, Maurie McGuire and Scott Westlotorn of Coldwell Banker Realty have the listing for the Kroc property.
Via WSJ
---
Tags:
blog
,
ranch
,
Estate of the Day
,
ranch for sale