Legendary 6666's Ranch for sale in West Texas
December 28, 2020 - Stratford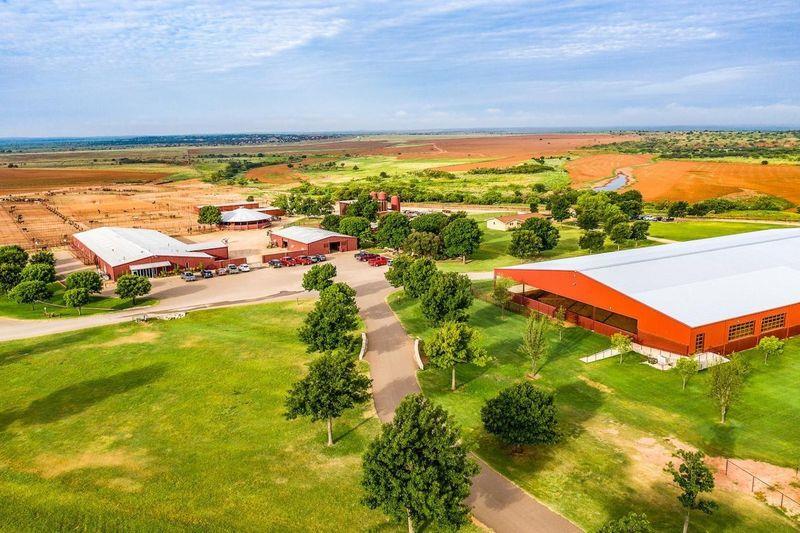 A set of historic Texas ranches have hit the market for the first time in 150 years.
Established in 1870 by Samuel Burk Burnett, today the 6666 Ranches include three divisions with over 266,255 acres of land across West Texas. The properties are being sold for a combined $341.7 million.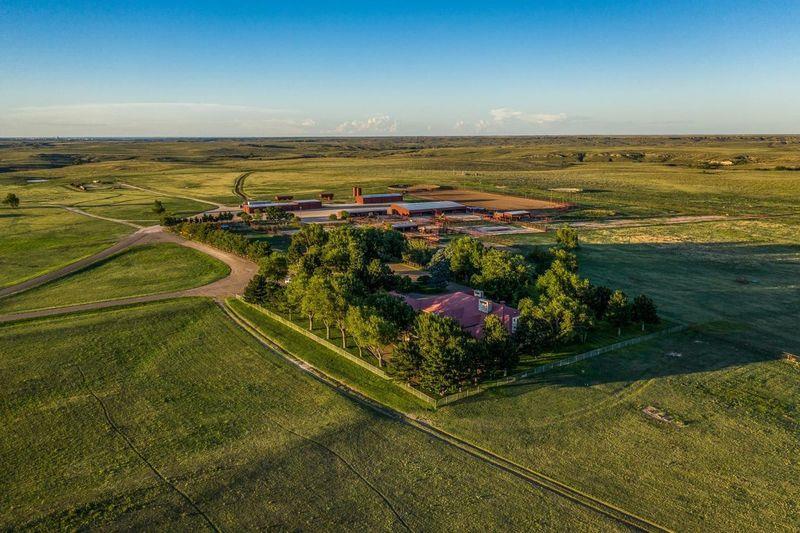 The largest and oldest of the three divisions is the 6666 Ranch in Guthrie, Texas, which boasts over 142,000 acres and is listed for $192.2 million.
It includes a state-of-the-art water filtration plant, 20 employee houses, two bunk houses, an airplane hangar, and a private landing strip.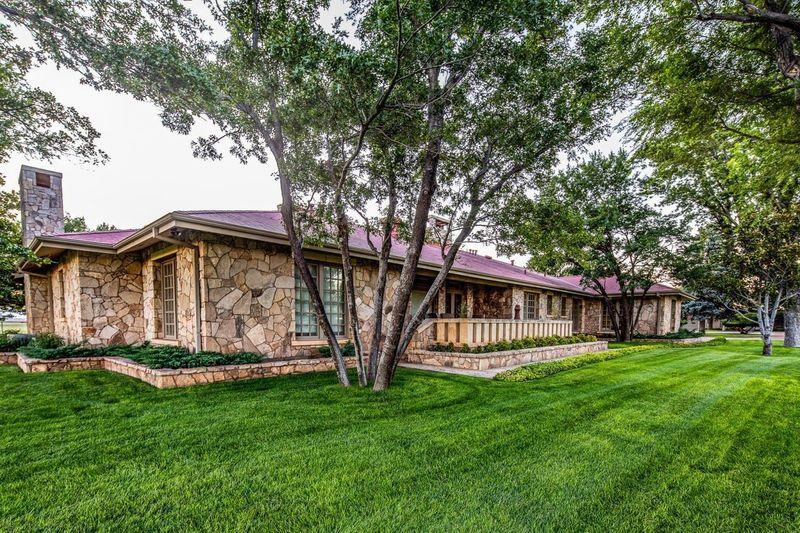 The 13,280 square-foot stone house on the property, which was built in 1917 for $100,000, has 13 bedrooms, 13 full baths, three half baths, and two kitchens.
A nearby horse division is home to an over 48,000-square-foot arena, as well as several barns and stables.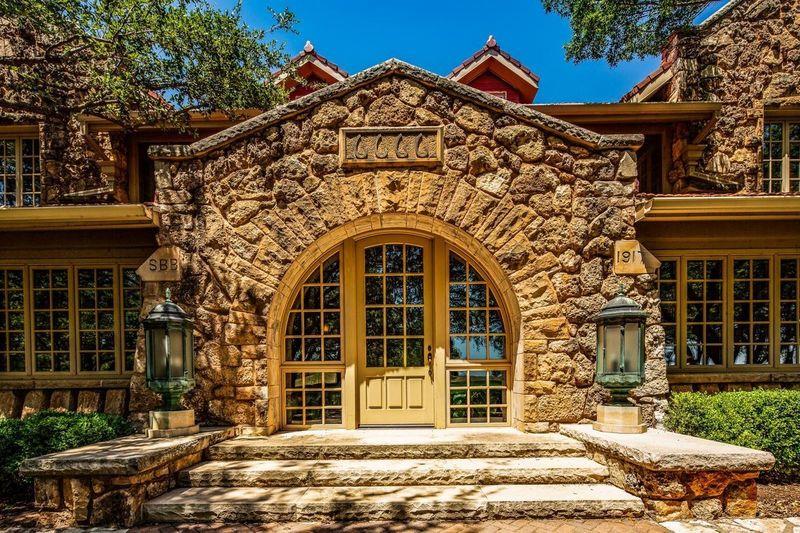 The 6666 Dixon Creek Ranch Division, listed for $137.3 million, is set in Hutchinson and Carson counties, and was added to Burnett's empire in 1903.
The over 114,000-acre property is home to a cow/calf ranching unit. A 7,000-square-foot owners house is located on the grounds, along with barns, four employee houses, a bunkhouse, and stalls.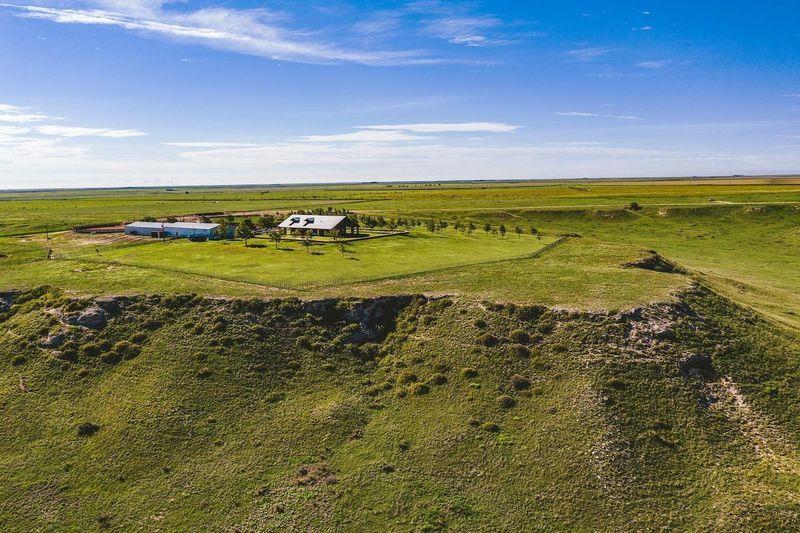 Located in the northern Texas panhandle, 6666 Frisco Creek Ranch Division was acquired in 2016 and is now for sale for $12.2 million. The over 9,000-acre ranch has a 2006 log home, multiple barns, a livestock working facility, and a shop/garage.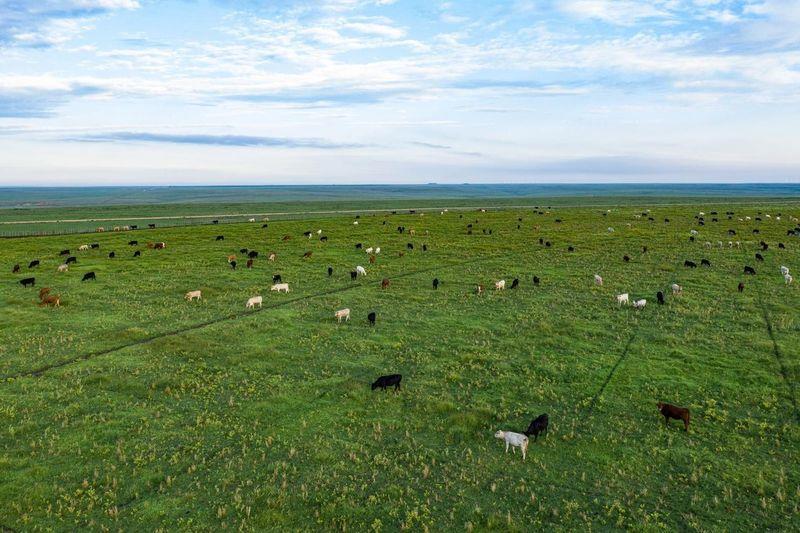 Information about the sale of the 6666′s Ranches can be found at chassmiddleton.com or call 806.763.5331.
---
Tags:
blog
,
ranch
,
Estate of the Day
,
ranch for sale